Quattro Seal Vertical
Stand-up flat block bottom bags with four (4) corner seal, central, side or offset back seal, whole range of reclosable features available. Quad-seal bags are side-gusseted bags with four main panels for strong product branding with the finest pack presentation.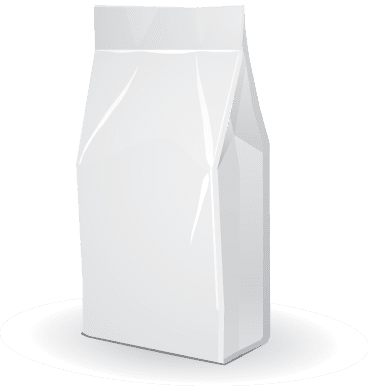 Quad-seal bags are ideal for products requiring larger packages with strength and visual impact as well as good palletization due to toweled corners. The quad-seal bags are also called Quattro bags and serve numerous industries including food, personal care, home care and pet care. Quattro bags are side-gusseted bags with four main panels for product branding. Since it is tailor made, quad-seal bag solution is available in customer-specific sizes and applicable to a wide range of product quantities, from small single use amounts to large amounts such as pet food and horticultural chemicals. Quattro bag unique design and bag-making capability offers recloseability and easy handling even for heavy duty bags as well as optimised barrier solutions to maximise shelf life of the products. Optionally, you can also add to these stabilo bags a folded bottom for additional branding and good product presentation when packs are laid down in store. Optional reclosable systems, sliders, press to close (PTC) zipper as well as easy carry handles are also available.
Vegatronic 1000 - Freemium - Coffee beans - Quattro vertical
Vegatronic 6000 - for snack mixed nuts in reclosable quattro bag
Vegatronic 2300OF - Freemium Coffee Capsules Quattro Vertical - A
want to learn more? leave your contact details to access all the pdf and video content on ilapak.com.