VEGATRONIC CF
IMA Ilapak's Vegatronic CF (Carryfresh) is a robust, compact footprint intermittent machine conceived for packaging a variety of fresh products such as potatoes, onions, carrots and many more.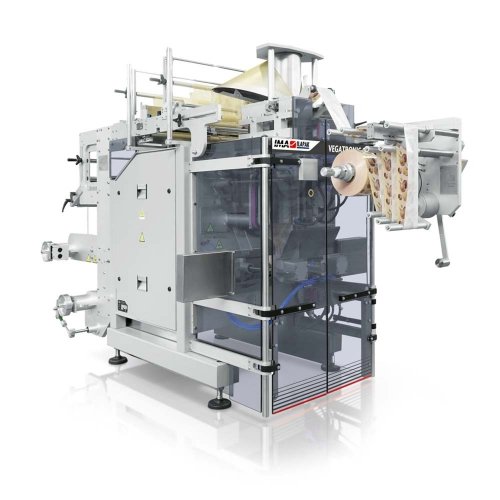 Vegatronic 2000 - for produce potatoes in carry fresh bag
want to learn more? leave your contact details to access all the pdf and video content on ilapak.com.
Related solutions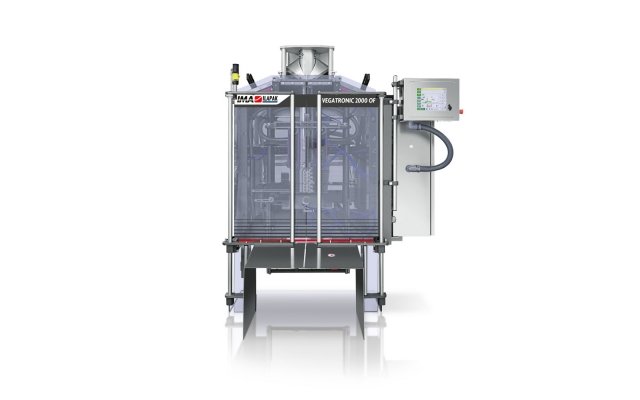 VEGATRONIC 2000
Ilapak's Vegatronic 2000 vertical packaging machine is today's most innovative and high-tech vertical packaging (VFFS – Vertical Form Fill and Seal) machine.